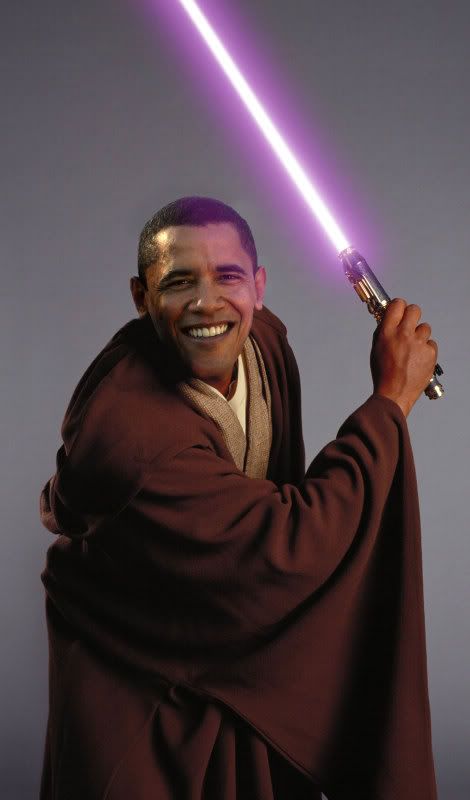 Sometimes I wonder if I have a bad memory or if something really has changed. It's a constant second-guessing thing that can drive me nuts if I let it. Lately that thing has been driving me nuts over whether it was just me or whether Obama was moving extremely quickly throwing together a Cabinet. I mean, if this freaking thing were from Ikea it would take more time to put together. (Assembly-required furniture joke, people.)

But it turns out that I was right. It happens every once in awhile. Obama's team is moving at light speed to get the proverbial Jedi Council together. W. and Clinton waited until December to make their first picks.

I think it's a smart idea to move quickly this day in age, but it could cause problems down the road. Penny Pritzer has already jumped ship because of the media scrutiny and while I don't think she was any prize, there's likely to be some casualties from such a rapid-fire succession of announcements.

But I guess whatever keeps the Dow bouncing up at the end of the day is worth some praise.